Another TSHFT, another set of numbers for the statisticians in us gamers (which are apparently  lot) to break down what is "hot" and what is "not".  While at it, analyzing the meta in the tournament as well.  Though TSHFT has a lot of data to crunch, there is one set of data that should play no role to statistics lovers – the TSHFT Ranking.
The TSHFT Ranking came about 3 years ago after I compiled all the data of the then 3 years of TSHFT.  I took the Win/Loss records from all the players and created a system (loosely based off the ELO ranking system used in chess) to reflect a player's skill level and TSHFT experience.  Considering that I had tested this ranking system at my old retail shop 2 years before doing TSHFT, that's a total 8 years of trials and errors in the making.
TSHFT Ranking Basic
Simply put, you win games, you get points; you lose games, you lose points.  And depend on the differences between you and your opponent, you might have gained/lose more points and gained/lose less points.
i.e.  Any player that does not have a ranking starts out with 1000. If 2 people with 1000 matched up against each other, then the victor would gained 10 points by winning and the loser lost 5 points for losing.
Before Match
Player 1   1000
Player 2   1000
After Match
Player 1 1010
Player 2 995
* The matrix used in this example does not represent the actual TSHFT ranking matrix.
Unranked
All players enter the tournament the first time are registered as unranked.  Now since the winners for each title are competing for their class when they first entered the tournament (not based on their class during the tournament), the unranked class provides the most opportunist for any new players at the event (As long as he/she brought a painted army since the TSHFT Champion is only open to a fully painted army).
Class C – Coolcats
1019 and below (1009 and below in 2013~2014 season)
I call these folks the coolcats for a reason.  More often than not, these folks believe that that a game is more fun winning with style (either painting/conversion or insanely handicapped lists) than simply winning.  They also enjoy the simple joy of rolling dice (I can never get enough of dicE!) and laugh at the triple "1″s or quad "1″s during armor saves while passing a beer to the opponent.  A solid paint score, a good altitude, and couple wins with a few secondary objectives should give anyone in this class a good chance to run for the Overall title.

Class B – Battle Brawlers
1099~1020 (1099~1010 in 2013~2014 season)
This is the biggest class currently.  Due to its large size, players who are seeking a title are pitted against players ranging from blooming unranked player after a few TSHFT as well as class A players who got a few unlucky rolls.  This would be a fantastic playground for any players who wish to hone their craft and skills before their eventual climb at the class A ladder.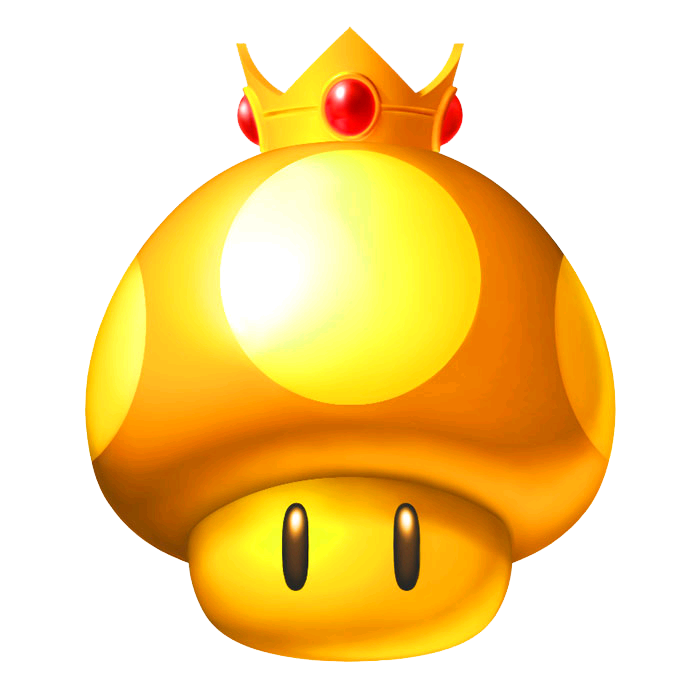 Class A – Achievers

1100 & Up (no change in 2013~2014 season)
Be them achievers or over achievers, the class A candidates are truly a class of their own.  Not only do these folks have a winning records, they must win often at various TSHFT format and events.  That not only takes perseverance, but good generalship as well as they must adopt to the different rules between each TSHFT.  My goal is to have the cut off line for Class starting at 1200, but that will take us a few years go get there.  But then again, we might get there soon as more and more qualified generals are joining our ranks at the TSHFT events.